Soul Hypnotherapy & Psychotherapy
EFT
Emotional Freedom Technique : session combines talk therapy with acupressure tapping, aiming to release negative emotions, restore balance, and promotes emotional freedom and well-being. Restoring a sense of self-control.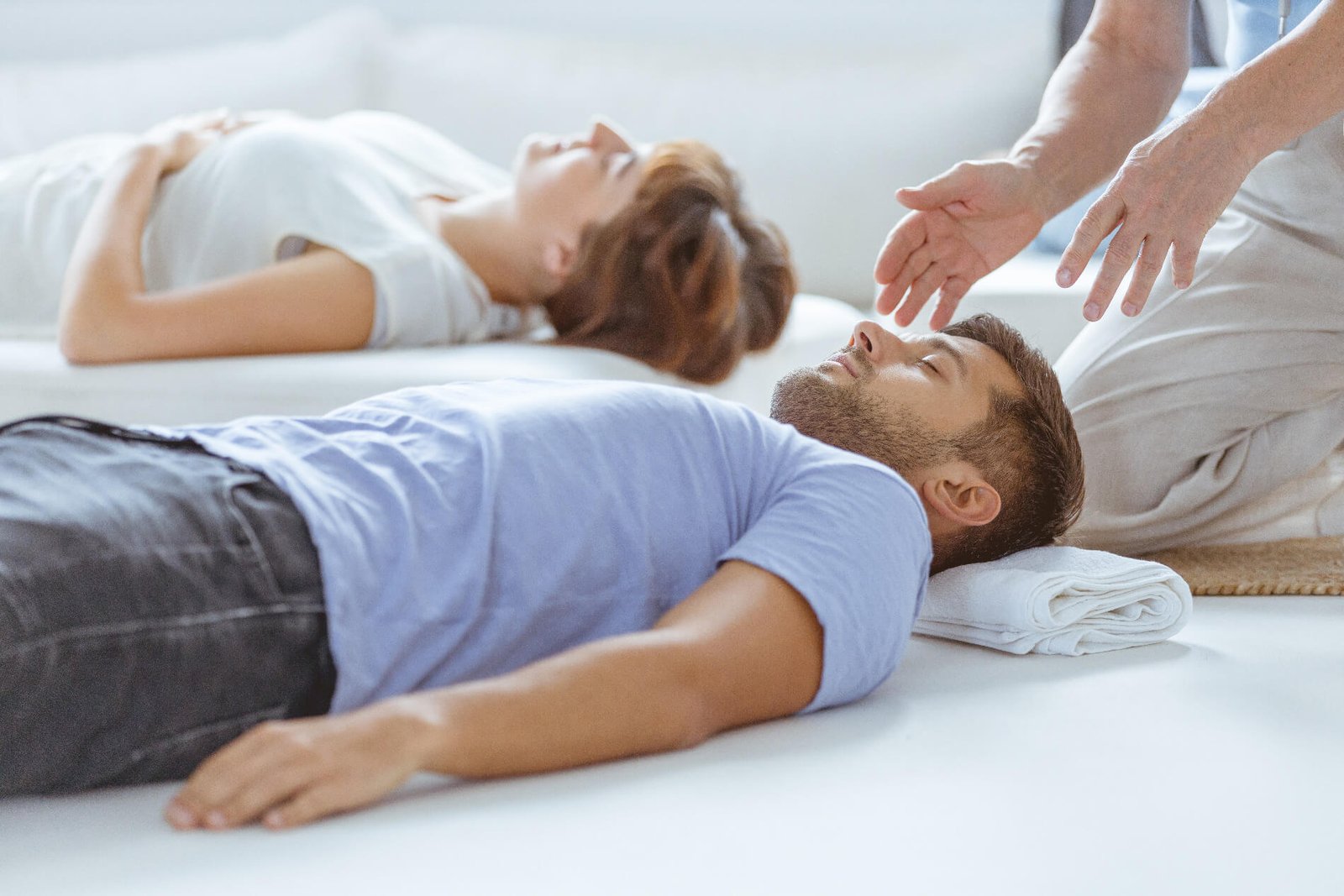 RARM
Rapid Anxiety Reduction Method : session combines cognitive restructuring, relaxation exercises, and mindfulness to swiftly alleviate anxiety. Empowering clients, it improves mental well-being and restores a sense of control.
Gestalt Therapy
Gestalt Therapy : facilitated by a skilled psychotherapist, clients engage in experiential self-exploration. Through techniques like role-playing and dialogue, clients gain insight, self-awareness, and emotional well-being.
"Are you ready to unlock the potential of your mind and embark on a transformative journey towards healing and self-discovery? Welcome to SoulHypno and Psychotherapy. Inspired by the wisdom of pioneers like Carl Jung, Alan Watts, and Richard Bandler, we blend the profound insights of Eastern philosophy with the power of Western science. Our mission is to bridge the gap between mind and body, offering a holistic approach to help you tap into your innate abilities and create lasting positive change. With personalized hypnotherapy and psychotherapy sessions that include: EFT, RARM, CBT, matrix therapy, Gestalt therapy help you towards unlocking your true potential, leaving behind limiting beliefs and embrace a new sense of empowerment. Remember, what the mind believes, the body receives. Step into a world of self-transformation with Soul Hypnotherapy and Psychotherapy. "
Corey Gardner is a dedicated clinical hypnotherapist and psychotherapist, committed to helping individuals reach their full potential. Corey obtained a diploma in clinical hypnotherapy & psychotherapy in combination with his qualifications in NLP and Self Mastery.
He uses a variety of techniques, including hypnotherapy and psychotherapy, to overcome anxiety, depression, and addiction. Corey also helps clients achieve personal and professional goals, like enhancing confidence and improving relationships. As a clinical practitioner he provides personalized services tailored to each client's unique needs, guiding them toward a happier and more fulfilling life.

Linda is a passionate, professional Hypnotherapist, Tarot Reader and Transformational Life Coach with a heart centred approach to Healing ; Educated with Helen Mitas @ Hypnofit; and Self Mastery with Luke Pearce obtaining NLP, Time Line Therapy TM and Hypnotherapy Certifications.
Linda has additional qualifications in Dentistry, obtaining Bachelor of Oral Health; Graduate Diploma of Dental Therapy and a further Post Graduate Diploma, Advanced Clinical Practice.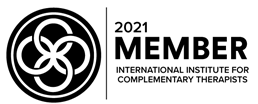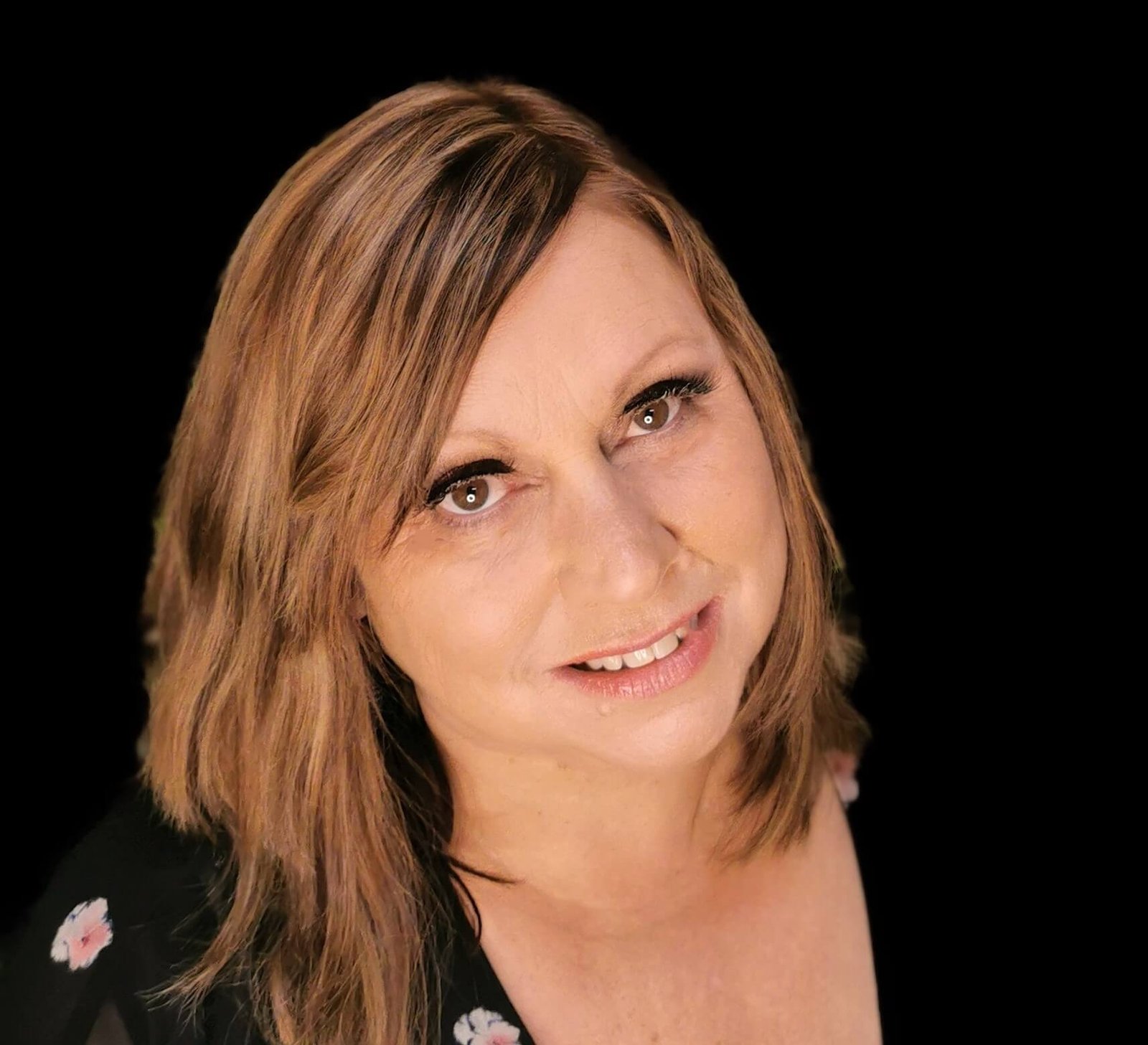 Why Choose Soul Hypnotherapy
Soul Hypnotherapy offers a holistic approach to healing. From a health perspective, it is important to look at the bigger picture to give our clients the ultimate result for best and highest outcomes.
Our Gold Standard sessions, accredited by the Australian Hypnotherapy College, are derived from The Hypnofit System, Self Mastery techniques and intuitive connections with the client, provide them freedom from deep seated emotional issues, ensuring that unwanted habits and blockages from stuck emotions will no longer be problematic.
Clients can Thrive with a true connection to their Soul purpose and with nothing holding them back! We all have the knowing within. Soul Hypnotherapy sessions dive deeper allowing each individual a mindful pathway back home.
" I noticed an immediate shift after the initial session with Linda, which has continued to grow. Right from the getgo, I felt extremely comfortable, at ease, safe and supported in her presence. She is the perfect combination of friendly, fun, non-judgemental, skilled and professional. Thanks to Linda's help I've been able to do things I'd previously been too scared to do and am striding forward empowered, truly believing in myself, more confident and motivated. "
" Going to Soul Hypnotherapy was the best thing I could have done for myself, Corey made me feel very comfortable & I was amazed at how well he was able to get to the core of my situation, I used what I had learnt from Soul Hypnotherapy & practiced at home & today I am literally a new person & I would recommend this service to anyone who's looking to seriously improve their life, so if a change is what you're after the look no further! Soul Hypnotherapy, I can't thank you enough! "
Hypnotherapy
Hypnosis works for conditions like chronic pain, substance abuse and weight loss, and empowers you to change your thoughts.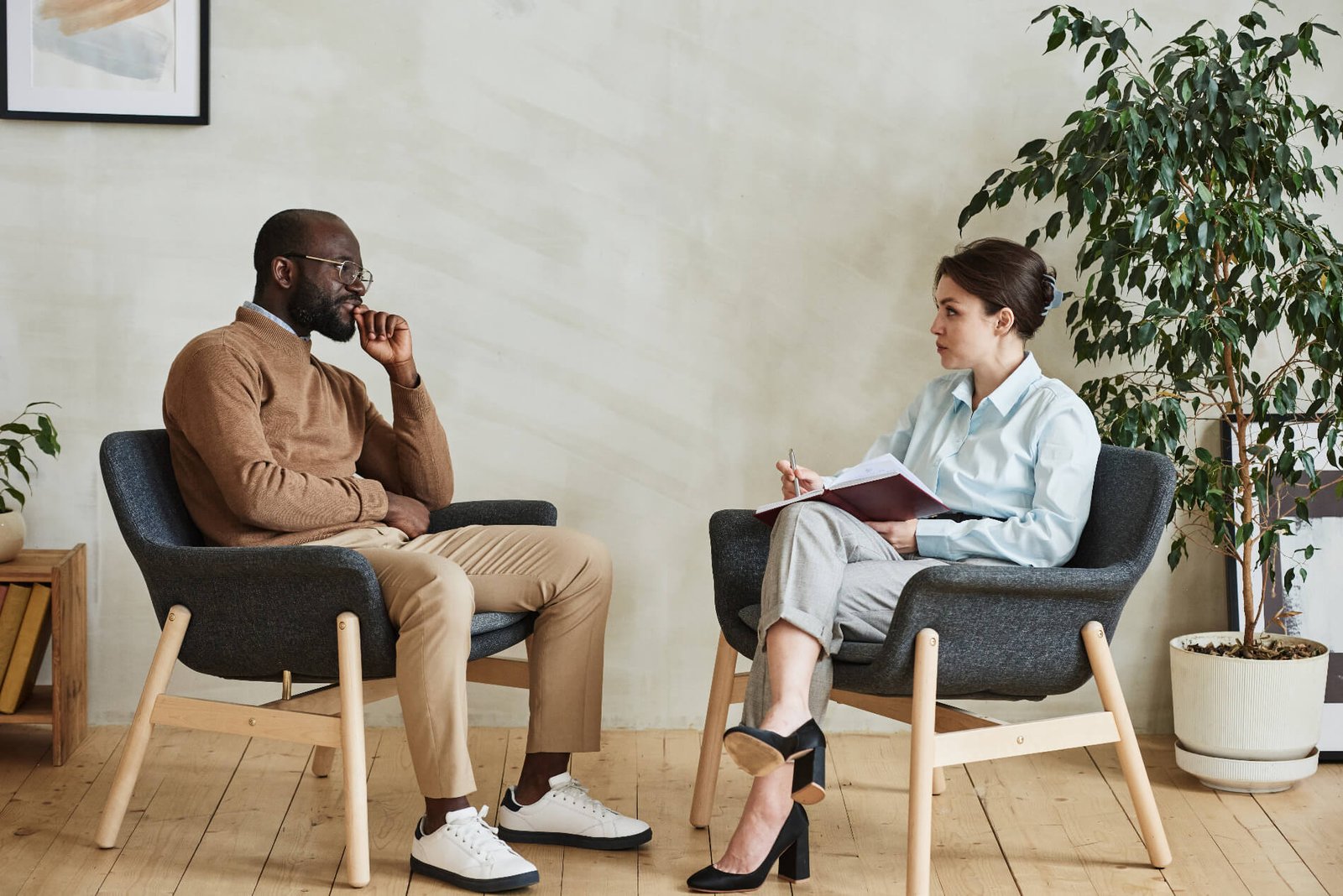 Psychotherapy
Psychotherapy is used to help change thinking patterns, improve coping skills and change unhelpful thoughts or behaviour.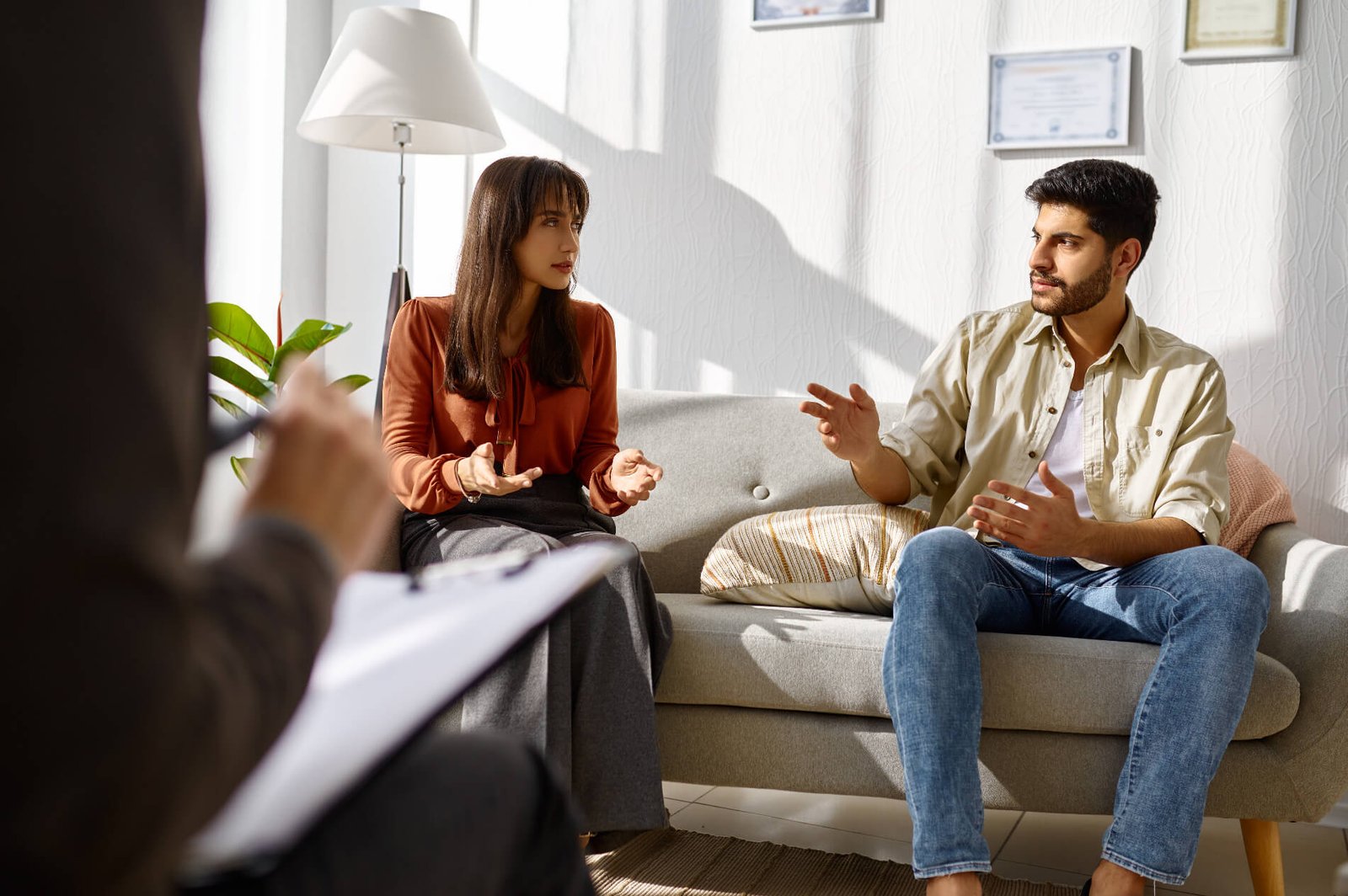 Counselling
Counselling is a form of 'talk therapy'. Talk out the issues and problems you are facing with a professional therapist.
EFT & RARM
Emotional Freedom Technique or Rapid Anxiety Reduction sessions promote mental and emotional well-being.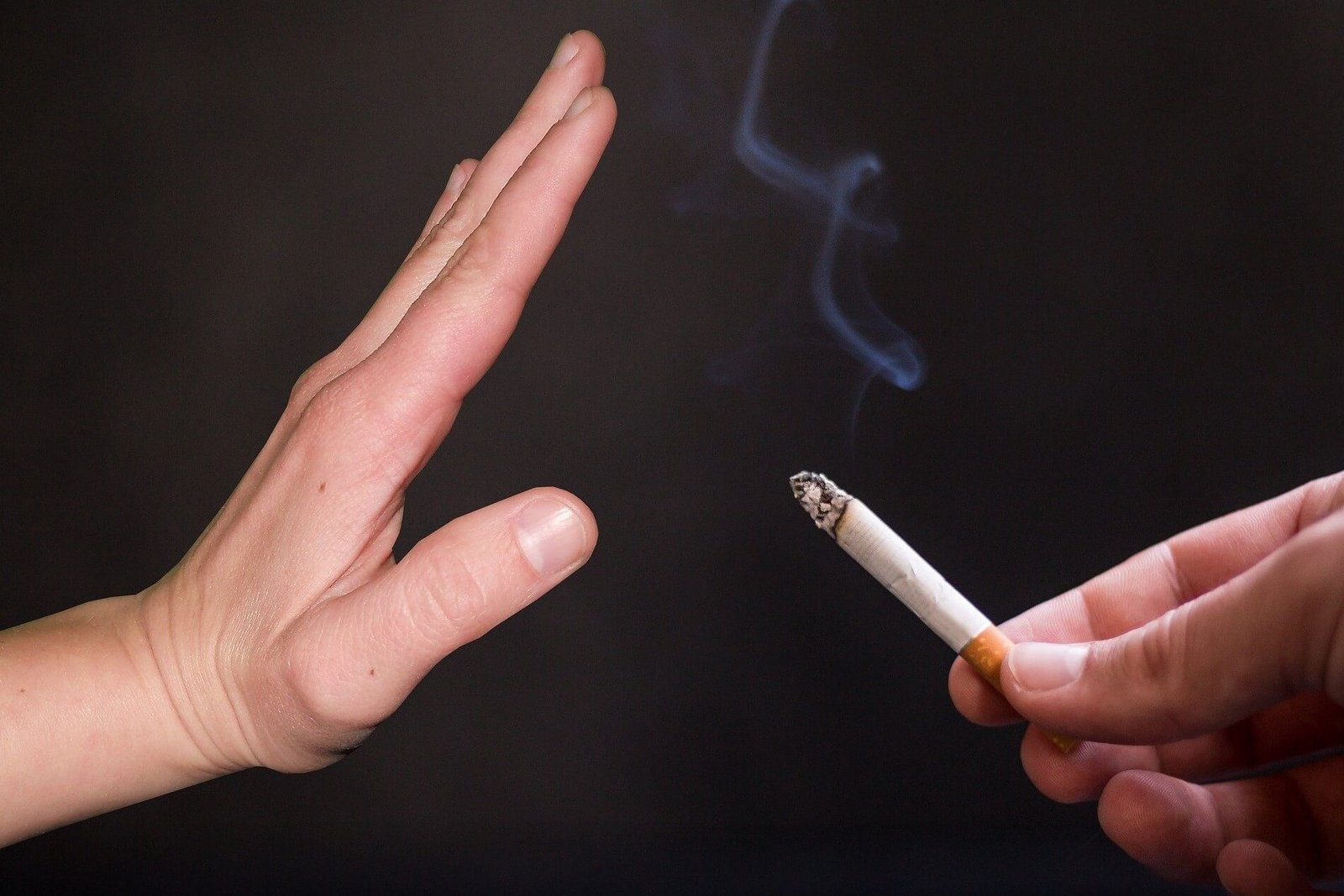 Addiction
Don't just quit! We help you reset your mindset; as a non smoker you will not identify with that unwanted habit.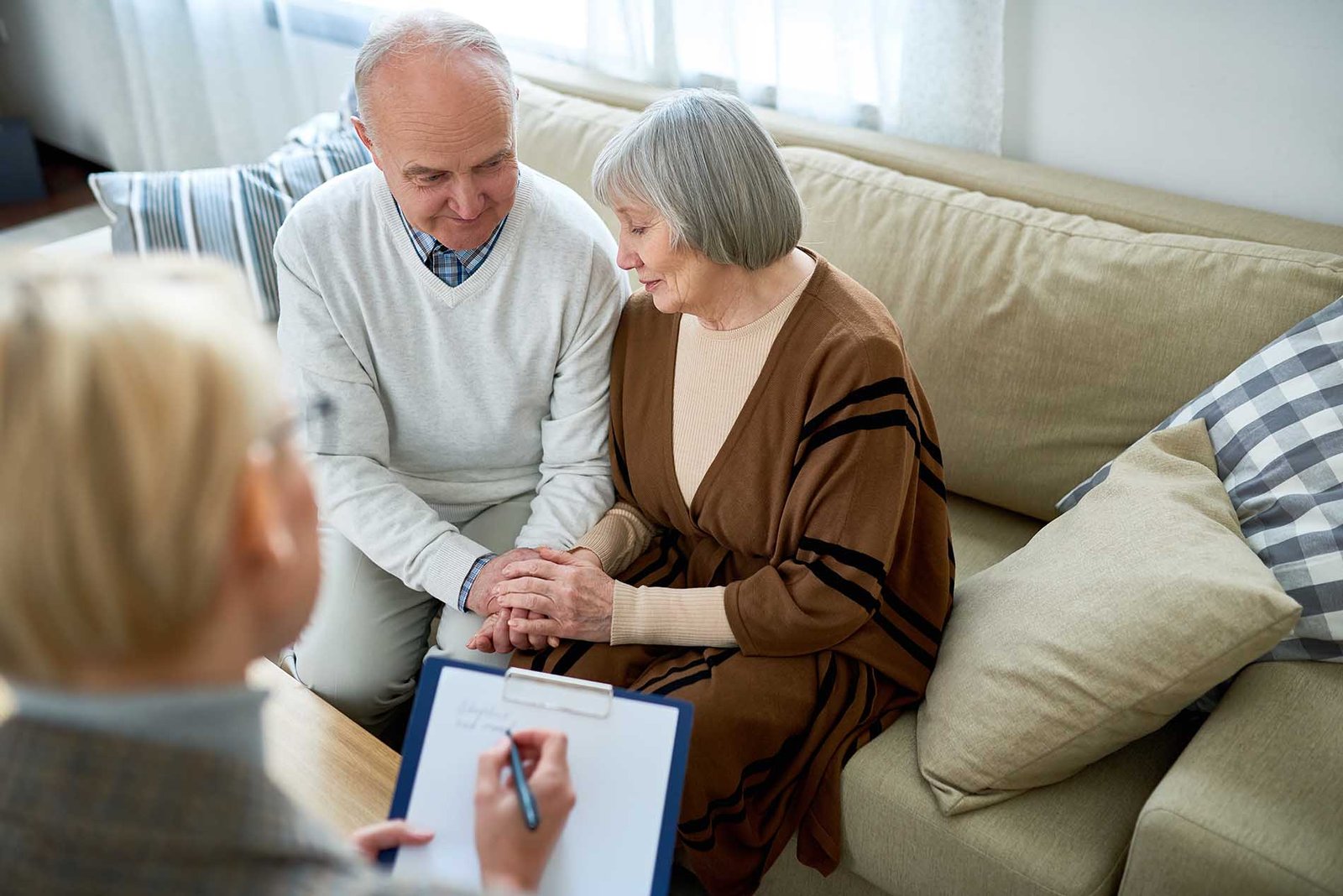 Pain Management
Pain relief hypnosis session can reduce discomfort, increase relaxation, and improve overall well-being.
Hypnosis can help you remove emotional baggage that stops you from being free!
Contact Soul Hypnotherapy for a complimentary consult.
Ready To Transform Your Life?
Research suggests that hypnosis is a powerful tool for self-improvement.
In short, our subconscious sets us up to fail. And that's true about many of our bad habits – negative self-talk, smoking, overeating – they're all deeply rooted in unconscious thought.
Through hypnotherapy, though, we can begin to alter and update these negative assumptions.
Research strongly suggests hypnosis works for conditions like chronic pain, substance abuse and weight loss, and empowers you to change your thoughts.
When you transform your mind, you transform your life!
Hypnotherapy is a deep sense of relaxation. It is gentle, safe and a natural way for all ages to create desired change at the deepest level.
A hypnosis session offers private one on one sessions to remove unwanted negative emotions that can hold you back from reaching your potential. You can finally shake that habit, and step in to the newer healthier you!
I look forward to working with you!
To help our clients we now offer Afterpay.
Our services are now claimable with some HEALTH FUNDS