Our services are claimable with some Health Funds
Hypnotherapy
Hypnosis works for conditions like chronic pain, substance abuse and weight loss, and empowers you to change your thoughts.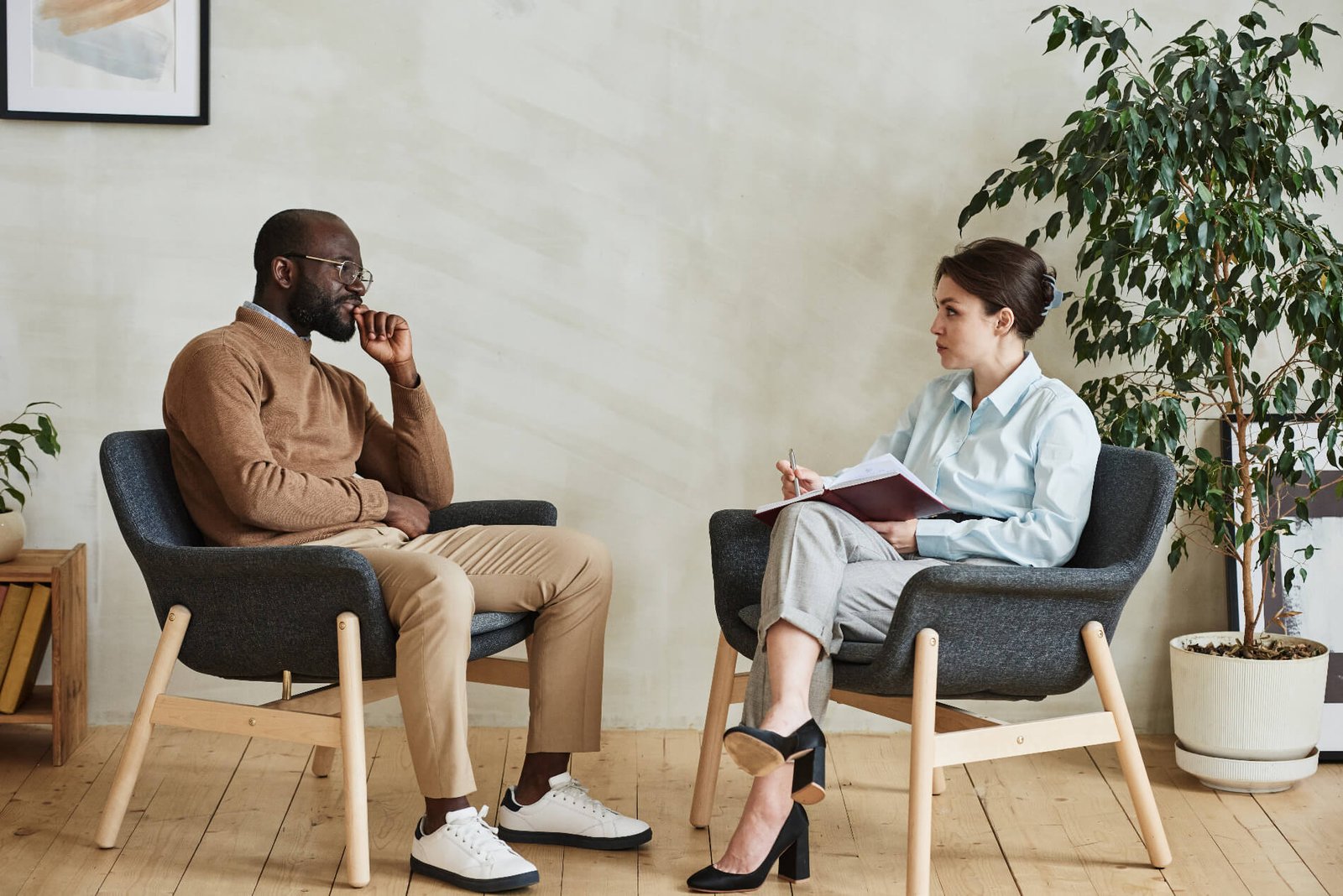 Psychotherapy
Psychotherapy is used to help change thinking patterns, improve coping skills and change unhelpful thoughts or behaviour.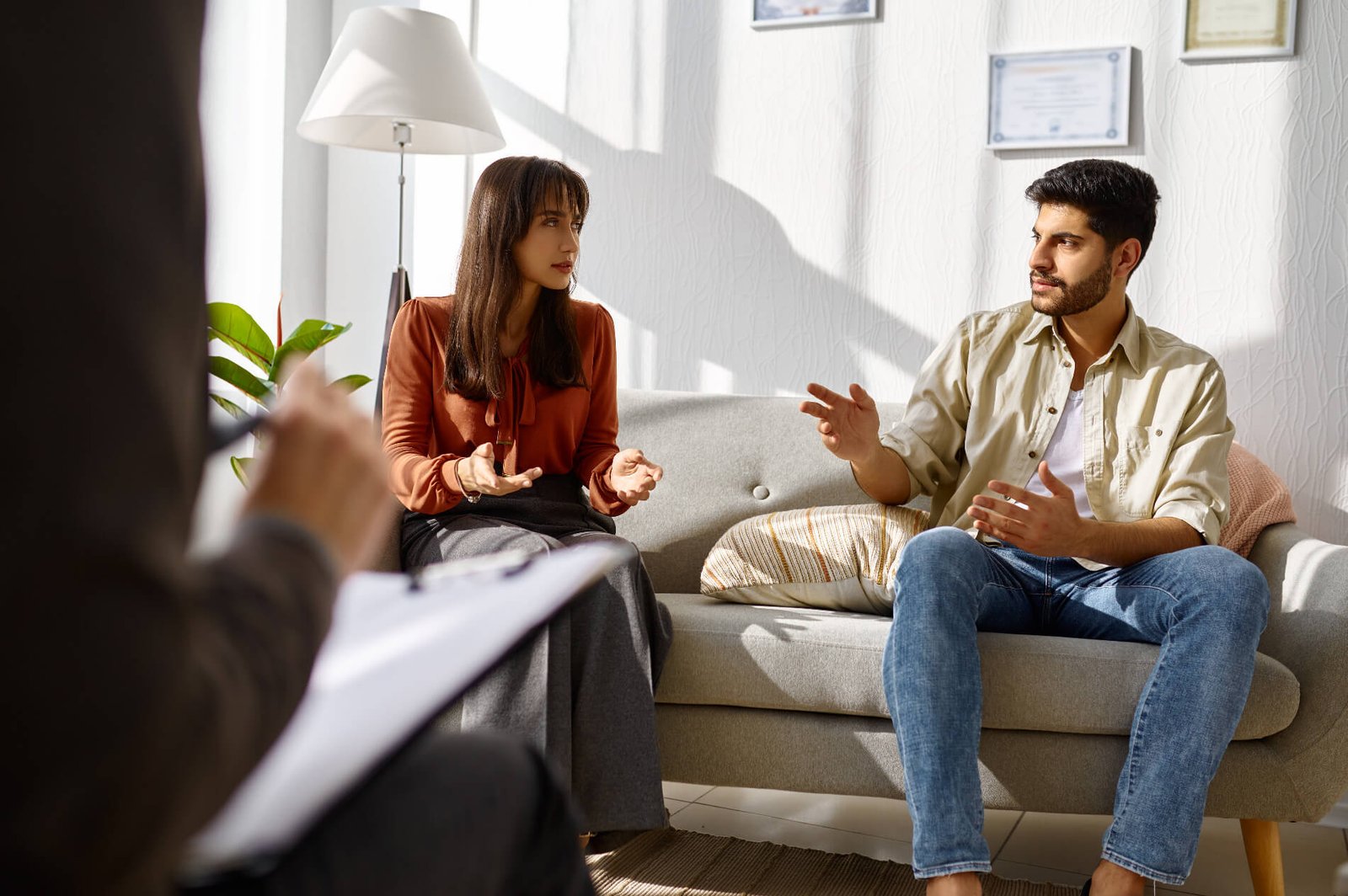 Counselling
Counselling is a form of 'talk therapy'. Talk out the issues and problems you are facing with a professional therapist.
EFT & RARM
Emotional Freedom Technique or Rapid Anxiety Reduction sessions promote mental and emotional well-being.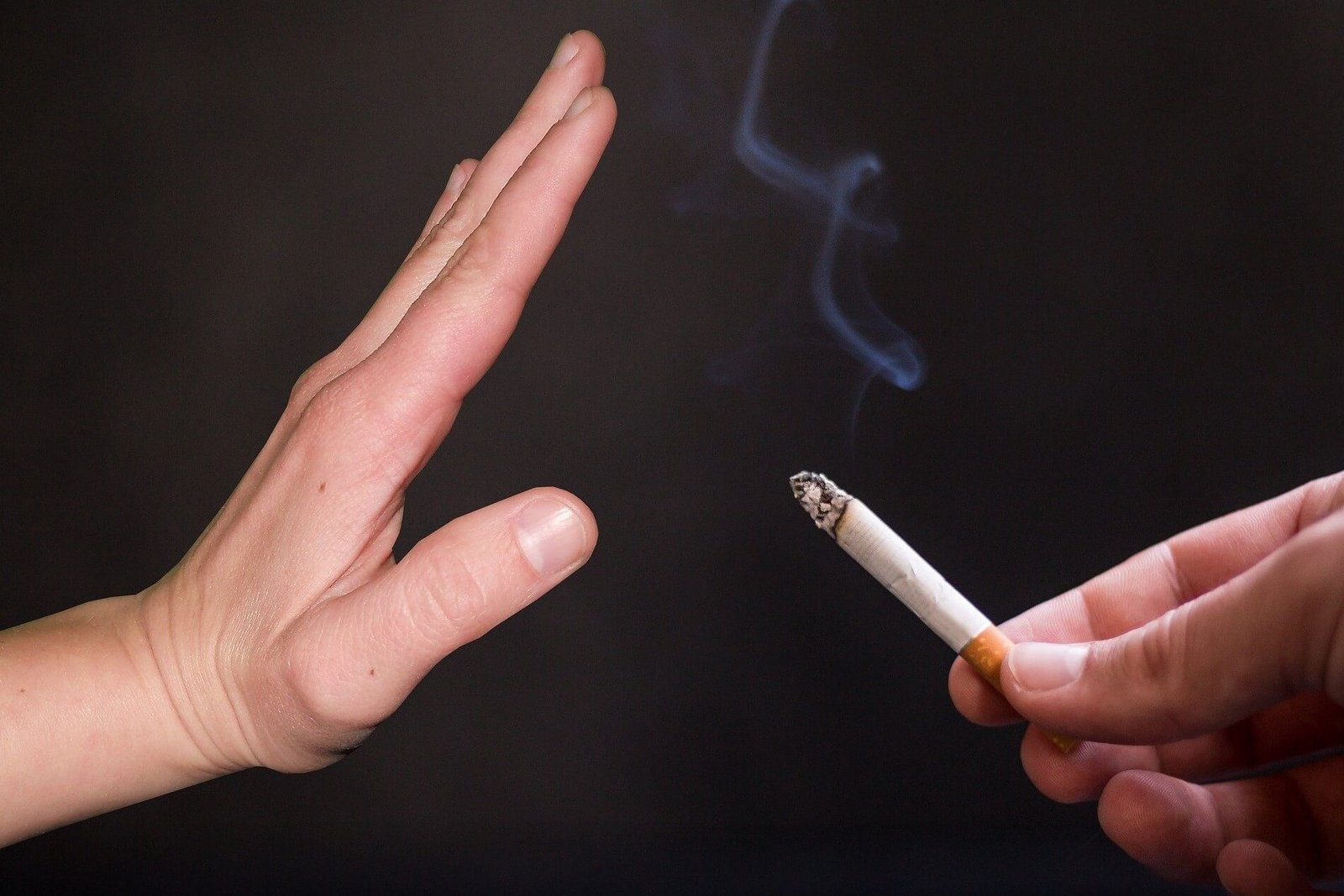 Addiction
Don't just quit! We help you reset your mindset; as a non smoker you will not identify with that unwanted habit.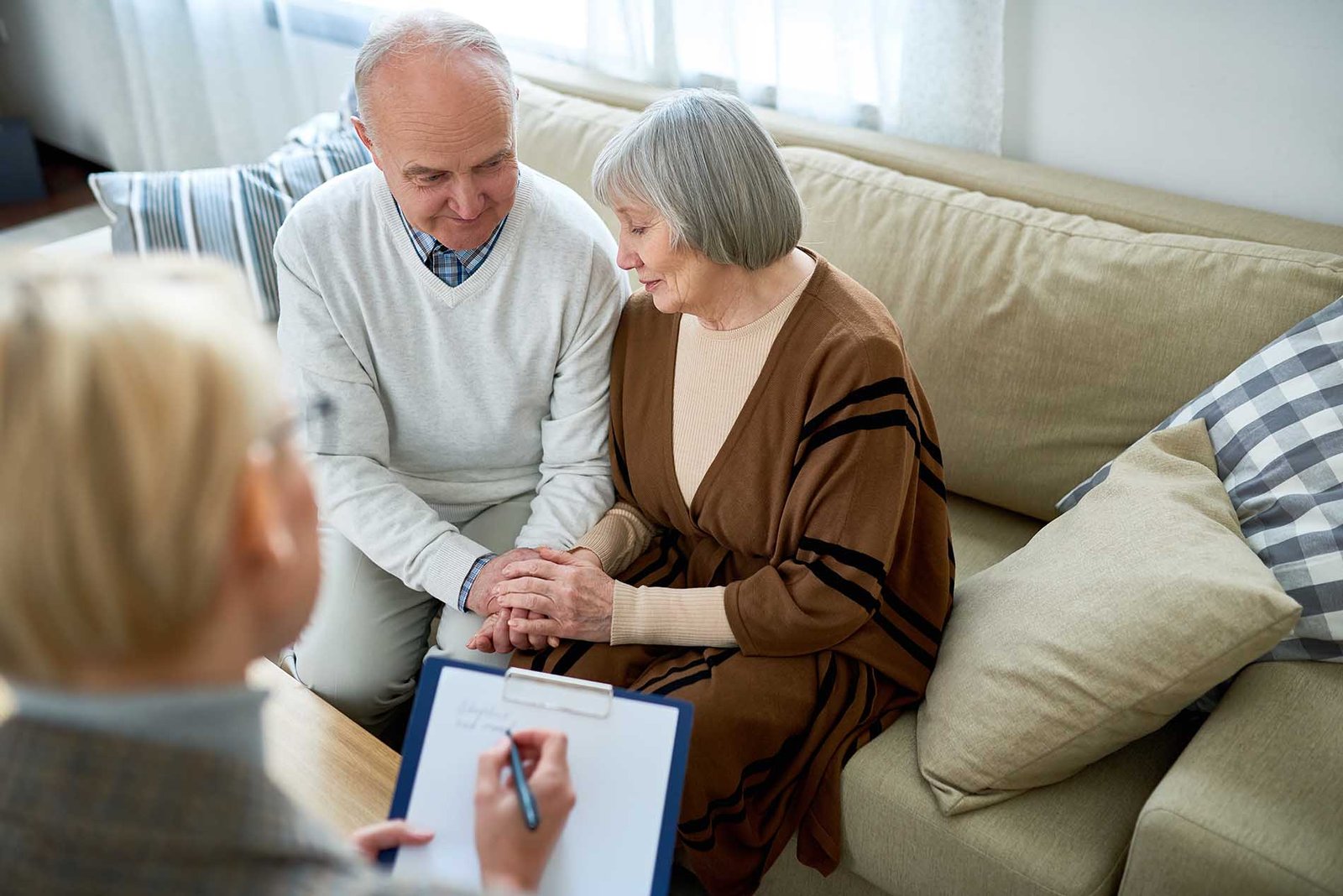 Pain Management
Pain relief hypnosis session can reduce discomfort, increase relaxation, and improve overall well-being.